Experience Natural Care at Niagara Family Chiropractic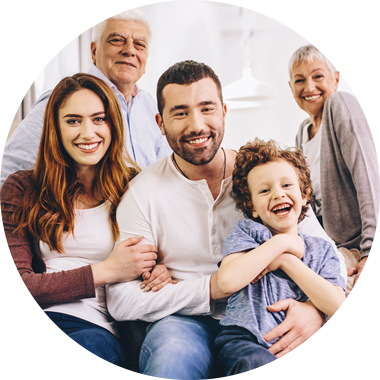 Whether you've been sidelined by back and neck pain for years or simply want to experience better health, naturally, we want to help at Niagara Family Chiropractic. Niagara Falls Chiropractor Dr. Mark DelMonte  is passionate about helping patients live healthy, full lives through safe, drug-free chiropractic care.
Offering Help and Hope
If you've gone elsewhere for relief or have tried to manage pain with medications but haven't had success, we want to help. It's gratifying when patients who haven't found solutions elsewhere get them at our practice. Maybe you'd like to golf or garden pain-free or be able to play with your kids without discomfort. Whatever your goals, we look forward to partnering with you to help you achieve them.
An Array of Drug-free Solutions
We're always looking out for your best health and well-being at the practice. In addition to offering chiropractic care, we feature laser therapy and spinal decompression to help patients experience pain relief. Additionally, therapeutic massage is available. Our care is always customized to meet your unique needs. Getting you on the path to better health and optimal wellness is our chief objective.
A Friendly Environment
If you've been to other doctors' offices and haven't felt at home, that's not the case at our practice. With a friendly staff and laid-back environment, you'll know that you're in a different kind of health care environment.
Find out for yourself how incredible you can feel with natural chiropractic care. Contact us today to book a same-day appointment with one of our Chiropractors Niagara Falls. Be sure to ask about our free consultation for spinal decompression treatment!