About Us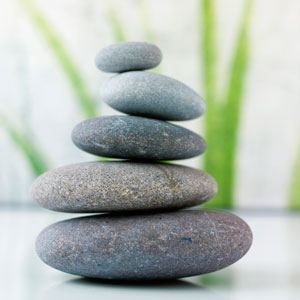 Since Dr. Mark DelMonte opened Niagara Family Chiropractic in the late '80s here in Niagara Falls, we've helped patients of all ages get out of pain and achieve their health goals, naturally.
Dr. DelMonte is passionate about communicating the benefits of chiropractic care to his patients.
What Is Chiropractic?
If you're new to chiropractic, it's a way of restoring your body's natural ability to heal itself. By removing interference in your nervous system, your body can be healthier. We use a variety of chiropractic techniques and therapies that are customized to each patient's unique needs.
A Suite of Services
Spinal Decompression
If you've been putting up with back pain and haven't gotten the relief you wanted elsewhere we offer nonsurgical spinal decompression. This form of motorized traction is highly effective when it comes to relieving pain that is associated with herniated discs. Want to learn more? Book a free consultation with one of our doctors to see if spinal decompression is right for you.
Cold Laser Therapy
Safe and noninvasive, cold laser therapy is an excellent modality that can help relieve pain, increase circulation and accelerate healing. We have helped many patients get relief through cold laser.
Massage Therapy
When you think of massage, a spa treatment may come to mind. Our massage is therapeutic and can yield a variety of benefits: relieves pain, enhances the immune system, increases circulation and more.
Committed to You
Our Niagara Falls chiropractors are committed to helping you live the best life possible. Because we believe that health is among our most valuable possessions, we will do everything we can to ensure that you achieve and maintain the best health possible. If that sounds good to you, we invite you to book an appointment with our chiropractic office today!
MEET DR. MARK »

About Niagara Family Chiropractic | (716) 285-0391